VEHICLE SERVICING
& REPAIRS
Everything from bumper to bumper!
TYRE REPLACEMENT
New tyres, wheel alignment & balancing
ENGINE TUNING
Unichip installation & tuning for better
performance and fuel economy
BATTERY REPLACEMENT
Stuck without power? We have the battery you need
SUSPENSION
& CLUTCH
Repairs & upgrades to vehicle suspension & clutch
AIR CONDITIONING
Regassing and repairs of air conditioning
Torktek is one of the most advanced workshops in Zambia since 2014
Torktek's workshop specialise in vehicle maintenance, electrics, suspension, tyres, engine tuning and repair any make of car from bumper-to-bumper. We have the latest and most advanced diagnostic equipment on the market and became a Bosch Car Service approved workshop in January 2018.
VEHICLE REPAIRS & SERVICING
With more than 30 years of experience in the automotive industry, Torktek specialises in vehicle servicing, engine repairs and maintenance. All work is guaranteed and fitted by qualified fitment technicians. Once the car has been serviced or repaired, the vehicle is tested to ensure safe, reliable and effective workmanship was carried out.
Car maintenance is the key to a vehicle's long term health and performance. To maintain safety and reduce the cost of car repair, Torktek recommends regular mechanical inspections of vehicles. With their vast knowledge and experience, this company provides quality services that exceed customers expectations.
Fixed cost per vehicle per year
Includes all standard consumables such as air and fuel filters, brake pads, and oil.
For fleets of ten or more cars and trucks.
We strongly believe that LIQUI MOLY offers the most advanced products on the market when it comes to lubricants, oil/fuel additives, and workshop chemicals. Made in Germany and globally renowned. Whether for cars, bikes, commercial vehicles, construction equipment, boats or garden appliances.
The finest raw materials, ongoing quality inspections and compliance with the very highest specifications guarantee unbeatable quality. In LIQUI MOLY, you buy more than just a product. You get maximum benefits, accompanied by personal advice, comprehensive service and an unparalleled focus on the customer. This is our mission.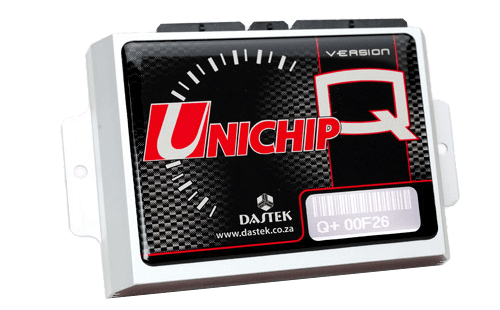 Torktek stocks the Unichip, a universal performance chip and programmable computer for engine management, custom diesel tuning and engine control. Our dynamo meter (Dyno) is used to tune up all car engines with the capabilities of enhancing horsepower and to give your car that demand and improved performance.
The Unichip can be re–programmed and transferred from one vehicle to another. Buy it for your current vehicle, use it on the next as well. It greatly enhances the functions and capabilities of the original engine computer turning it into a super computer.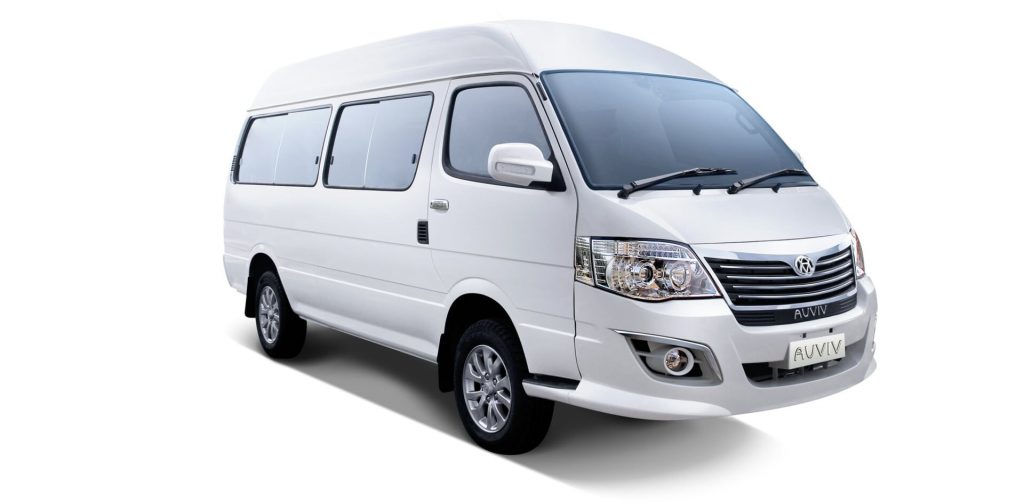 Authorised service centre
for Auviv vehicles in Zambia
Torktek can upgrade the rear brakes on your Toyota Hilux from drums to discs which will enhance your braking performance dramatically. Original drum brakes have a stopping distance of 99.7m at 100kph. When replaced with Pedders rear discs the stopping distance is reduced to 62 metres.
34% BETTER STOPPING POWER!
Kafue Road at Mt Meru, Makeni, Lusaka, Zambia