Torktek is A Leading Supplier
of Bosch Auto Parts in Zambia
Bosch is a globally recognized company that manufacture's tools, parts, and equipment in a wide variety of industries and is respected for their quality and innovation many times over, especially in the automotive industry, both as an Original Equipment Manufacturer and aftermarket manufacture. Bosch produces some of the best auto parts in the following categories; gasoline fuel pump and delivery systems, diesel fuel pump and ignition, chassis system controls, electric motors, starters and alternators, all sorts of automotive electronics and sensors, steering systems, and more!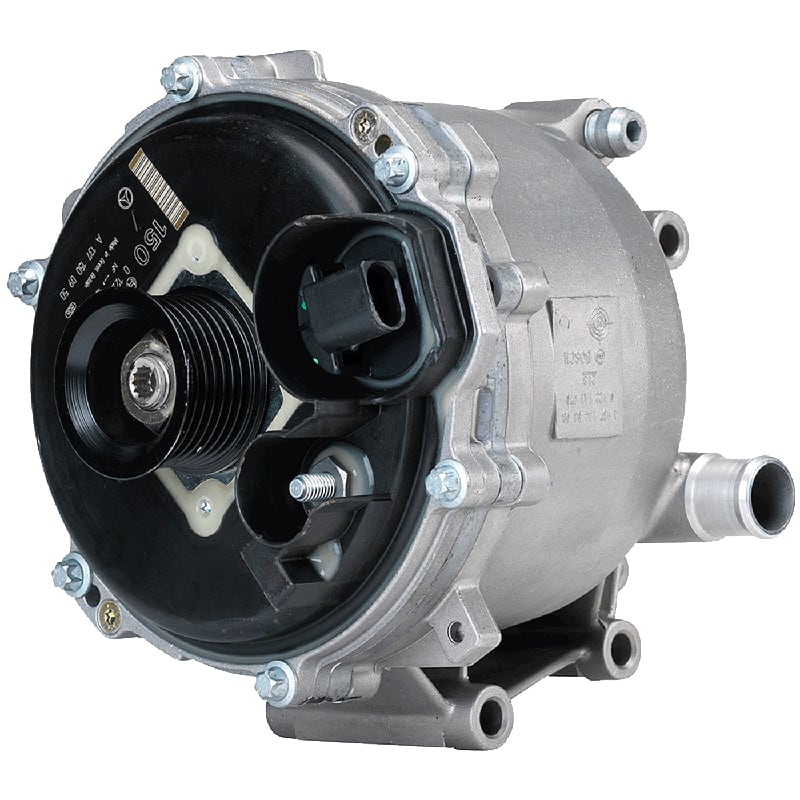 Alternators
Bosch has been a major supplier of new alternators to Original Equipment vehicle manufacturers since 1913. Securing OE certification requires strict adherence to stringent precision and performance criteria. These same exacting criteria are also applied in the manufacturing of all Bosch aftermarket alternators.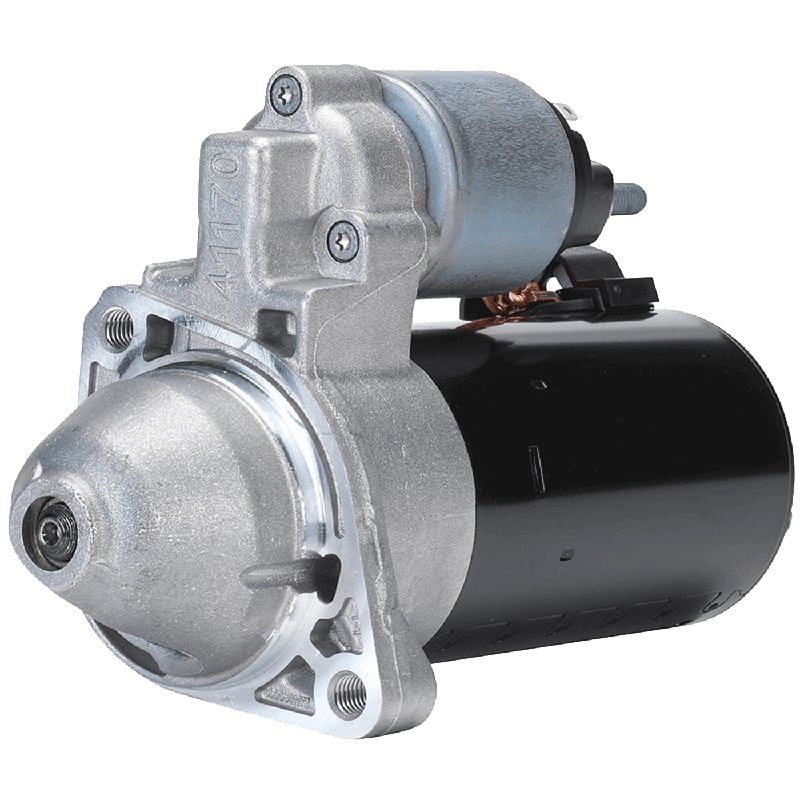 Starter Motors
Bosch has been a major car starter manufacturer for over a hundred years. All Bosch engine starters require strict adherence to stringent precision and performance criteria ensuring years of reliable performance, even under the most extreme operating conditions.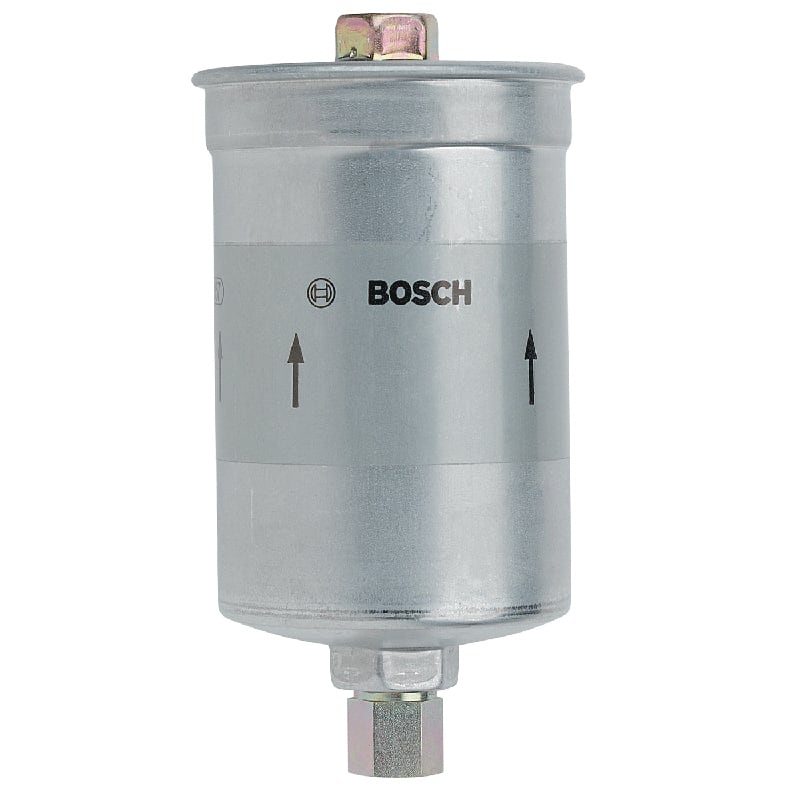 Fuel Filters
Bosch Fuel Filters help to protect the most expensive parts of the engine by filtering out foreign particles that can damage a fuel injector. A damaged fuel filter can result in erratic performance, poor gas mileage and in some cases, complete engine shutdown.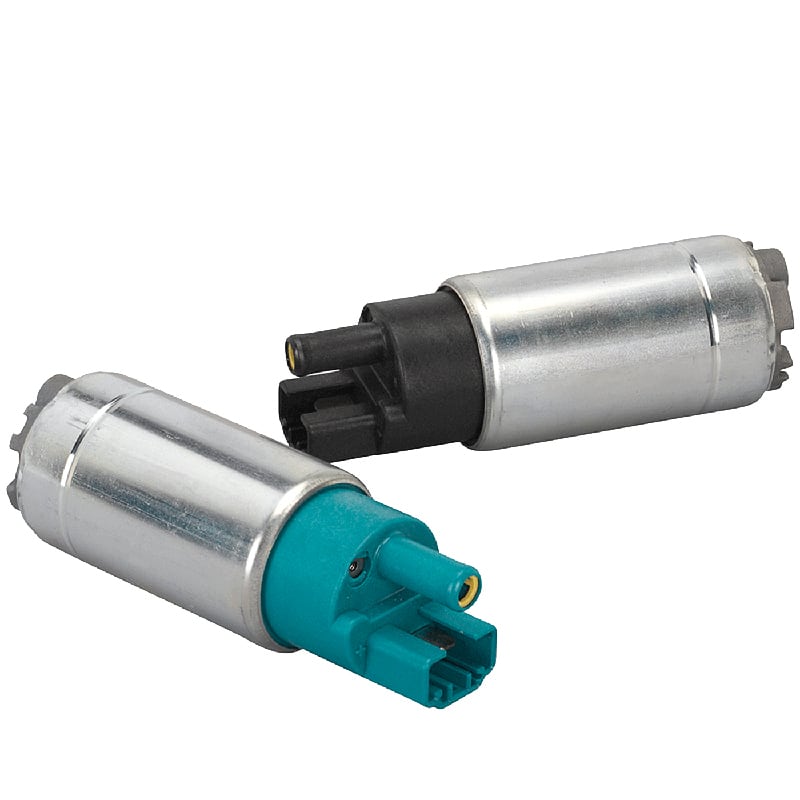 Fuel Pumps
Constantly evolving technologies and state-of-the-art manufacturing over the past 35 years allow Bosch to supply fuel pumps with tight tolerances and compact design, making way for the latest advancement — turbine pump technology.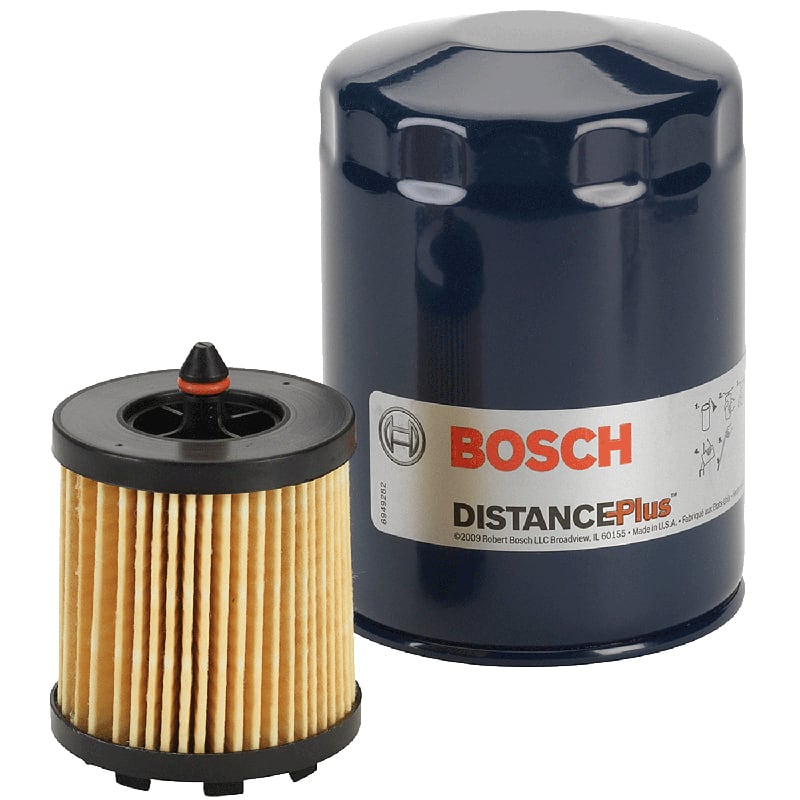 Oil Filters
Bosch Oil Filters are high efficiency and high capacity oil filters designed to keep oil clean longer and protect the vehicle's engine. It goes the distance with a 99.9% efficiency rating to remove more dirt and is designed with 300% greater capacity to hold more dirt.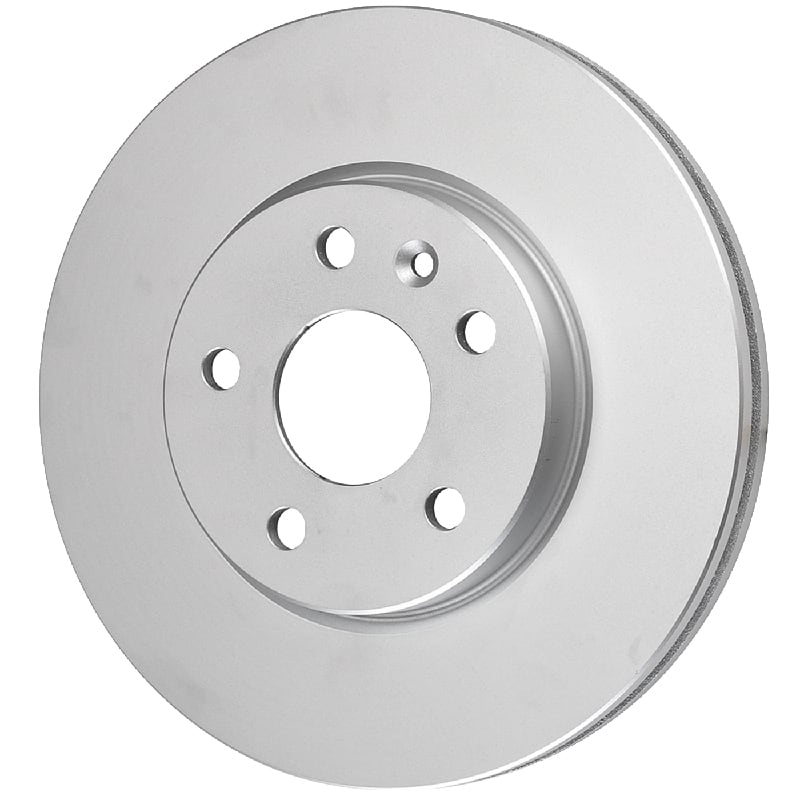 Brake Discs
Innovative, high quality materials provide consistent, safe and long lasting performance. 100% balanced for smooth operation.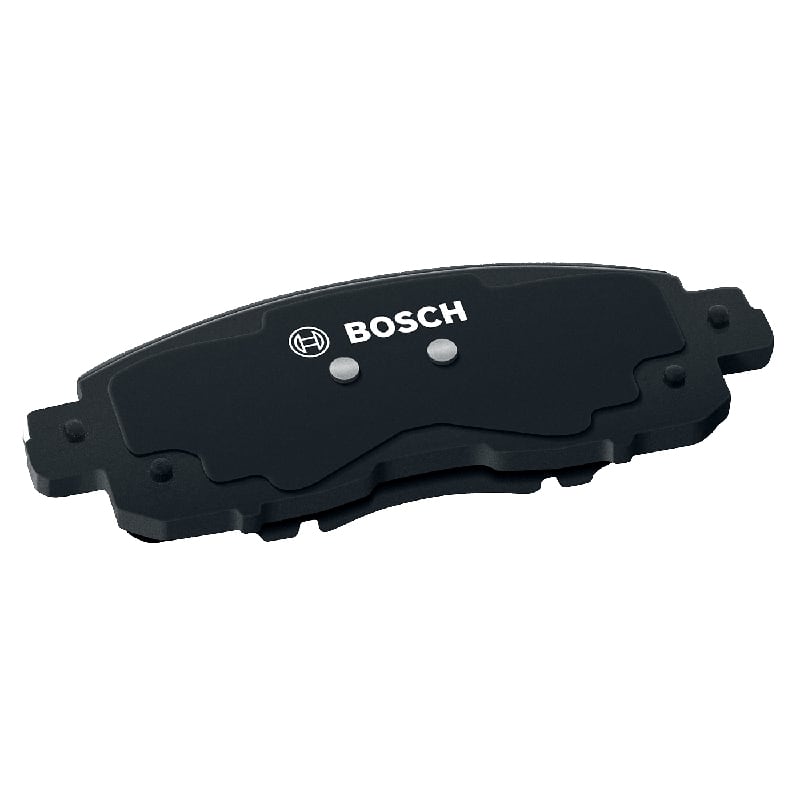 Brake Pads
Developed for the generalist who works on all makes and models all day long, this premium line raises aftermarket brake pad technology to a whole new level.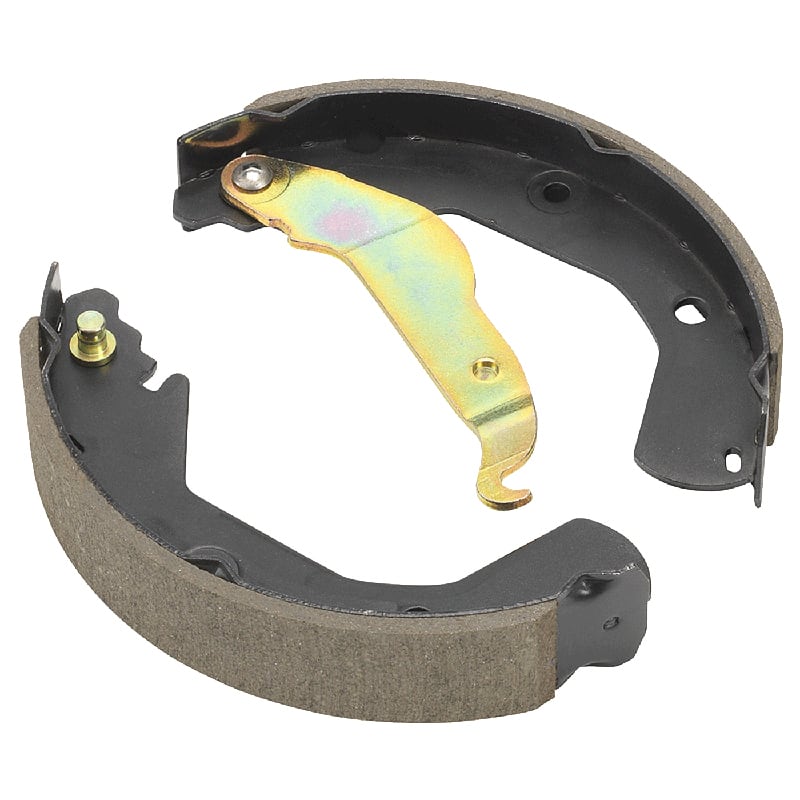 Brake Shoes
Engineered to match OE design and provide consistent, superior braking performance. 100% asbestos-free friction formulations.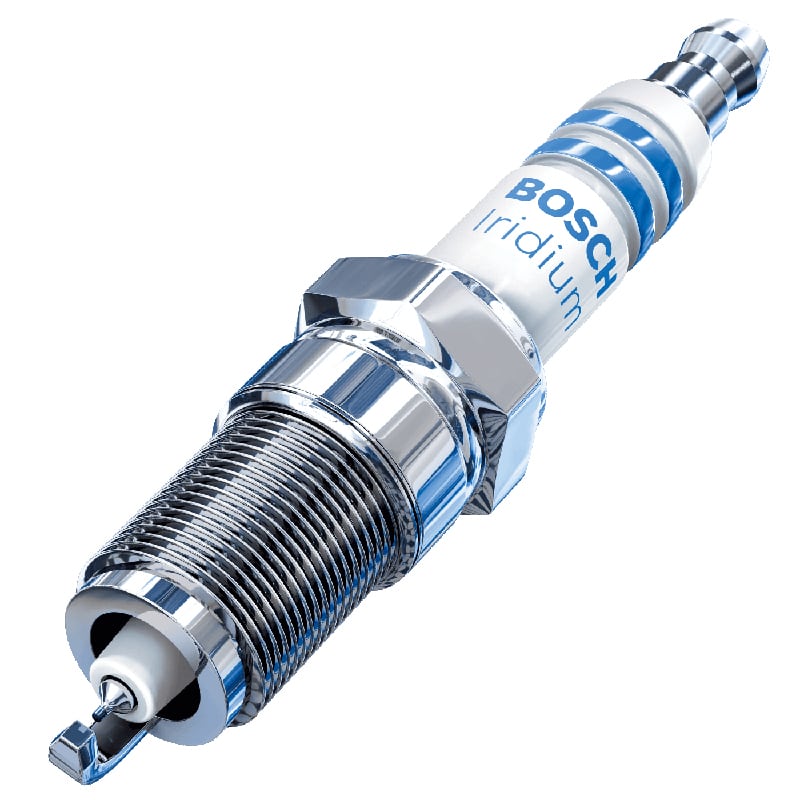 Spark Plugs
Bosch Spark Plugs are engineered to deliver both high performance and long life, representing advanced OE spark plug technology. Unlock the performance in your engine with Bosch Spark Plugs.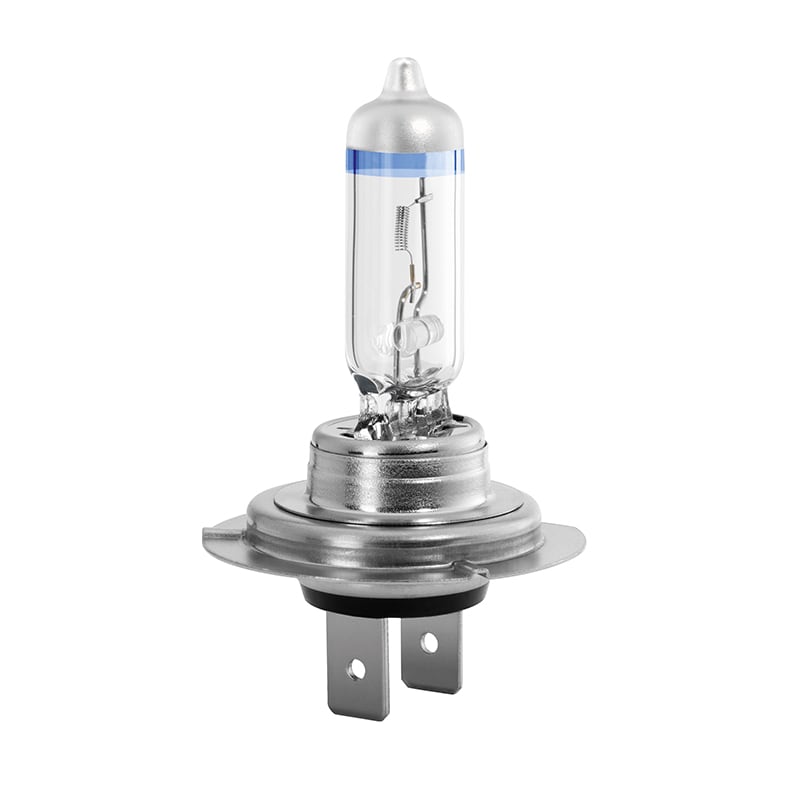 Bulbs
Automotive bulbs from Bosch can be used in virtually every vehicle and are extremely versatile. Thanks to the star concept, you can spot the special feature of each product line at first glance.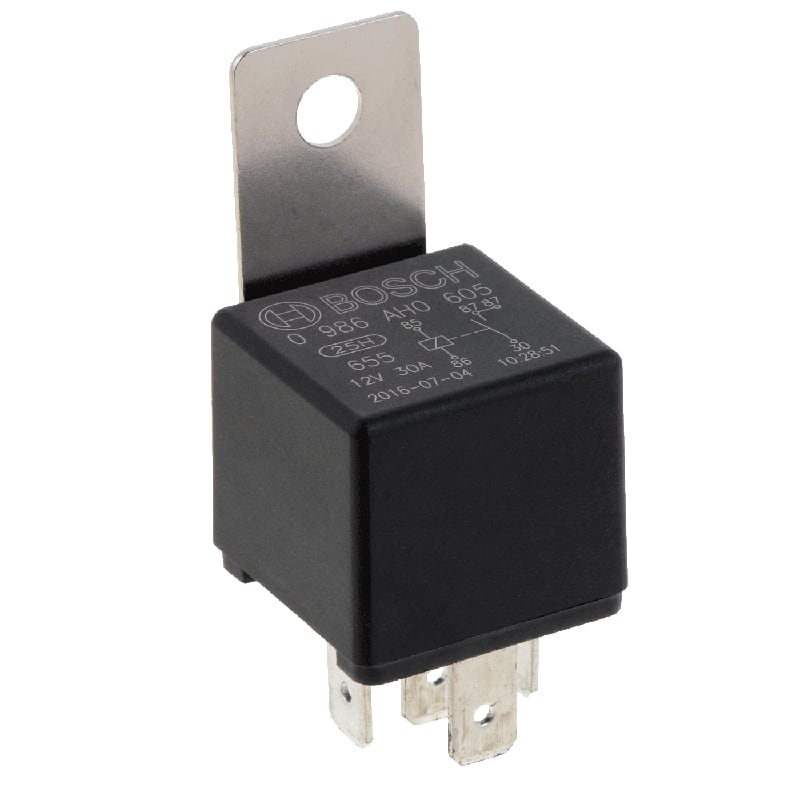 Relays
Bosch mini relays are used in a wide range of vehicles. They reliably perform switching operations and allow rated switching. Thanks to their design, they are an ideal solution for safe and quick service tasks.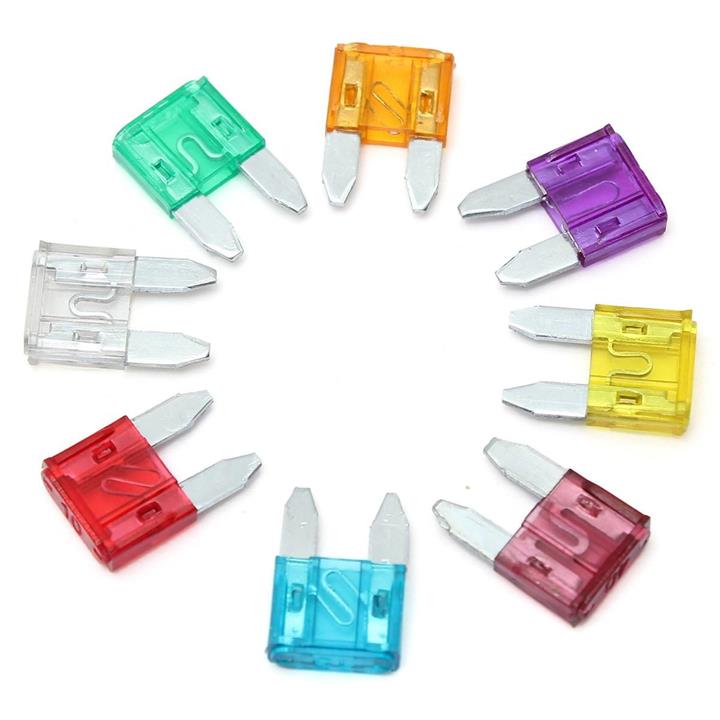 Fuses
Bosch offers a wide range of automotive fuses for almost every current vehicle model and also for many classic cars. Bosch fuses are unbeatable thanks to their high quality and reliability.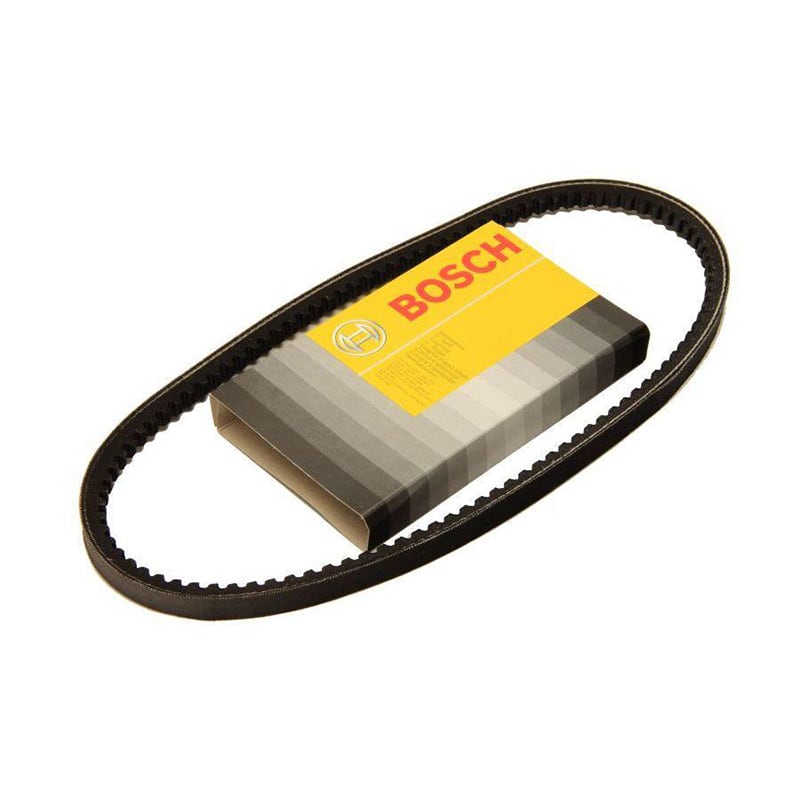 V-Belts
V-belts and ribbed V-belts from Bosch guarantee outstanding reliability and a long service life, despite considerable loading. Being wearing parts, they should therefore be checked and replaced at the recommended intervals.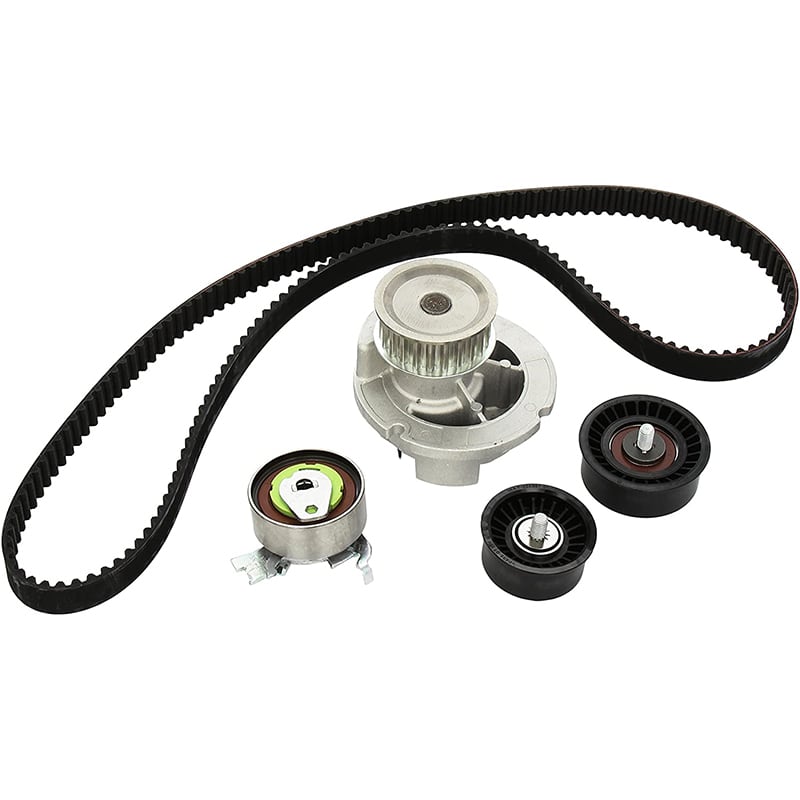 Timing Belt Kits
Quiet-running Timing Belts from Bosch reliably ensure synchronous power trans- mission. Timing Belts, tensioning rollers, idlers and guide rollers are all subject to considerable strains and should therefore always be replaced completely within the recommended intervals - by professionals.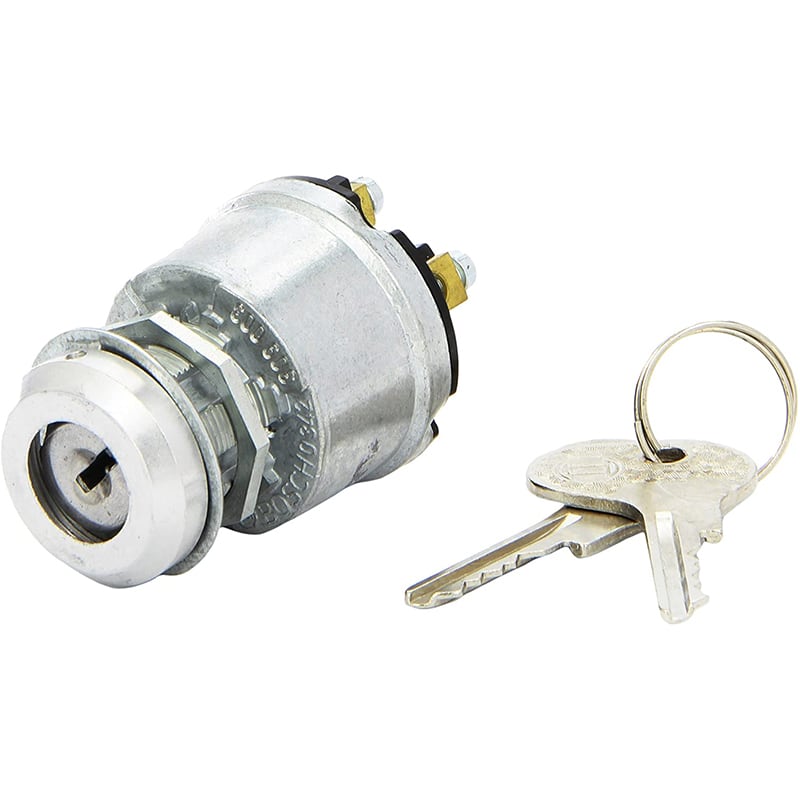 Switches
Switches enable the simple and convenient operation of many different technical systems. Whether for the ignition, driving lights, or indicators – there's the right switch for every function. As the leading company in the field of vehicle electrical and electronic systems, Bosch maintains a comprehensive range of vehicle switches.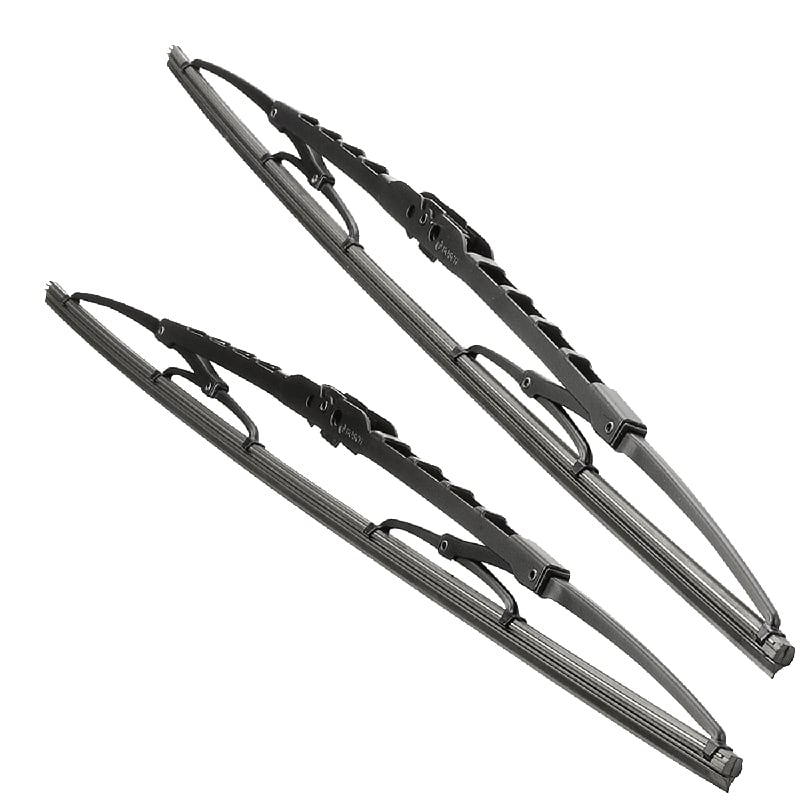 Wiper Blades
Advanced rubber technology in a conventional windshield wiper blade design for quiet operation, a cleaner wipe and longer life. Exclusive graphite blended natural rubber for quiet operation Aerodynamic all-steel OE frame design for consistent performance.

From the company that invented the self-aligning ball bearing 100 years ago, SKF has evolved into a knowledge engineering company.
Steering and suspension systems are critical to the vehicle performance. All the parts needed to replace or upgrade your susension are provided in one box to make the job easier to do – the whole job – right. With Macpherson strut suspension installed in 9 out 10 cars, demand for these upgrades is huge and growing daily.
Steering systems are typically equipped with two bearings. As well as doing their intended primary function, they also reduce noise, increase load-carrying capacity and have extended lifetimes. Angular contact ball bearings with solid oil cages have several benefits including increased lubricant reserve and better protection against dirt and water ingress.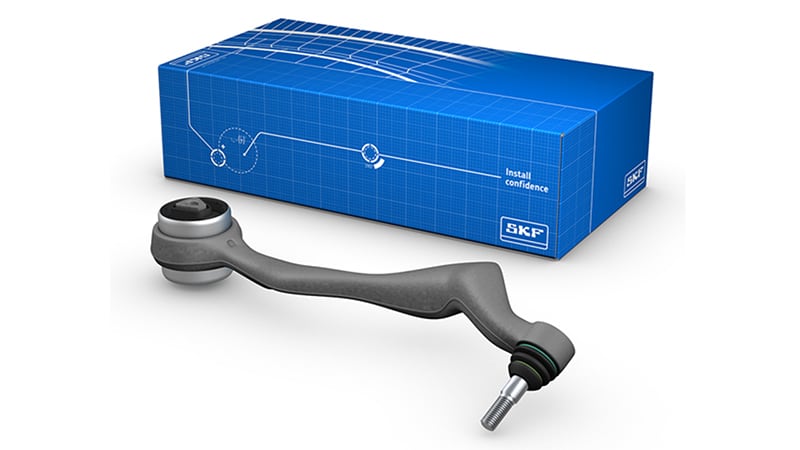 Great North Road, Lusaka, Zambia
Corner of Chandwe Musonda Road & Great North Road at the Total filling station